If your shipment has not been collected, you can still make changes to your booking, including:
Changing the courier

company

or service

level

Changing any of the details you entered, for example amending or updating the address.

Changing the weight or dimensions of your parcel
How it works
Visit our

collections page

, enter your tracking number and select the 'Amend shipment' option.

You will need to login or register in order to amend your shipment

.

Your existing order will be cancelled and the amount you paid refunded to your wallet

,

which you can then use to pay for your new order.

Some carriers charge a small amount to make cha

nges

, but most do not. If charges apply, we will always notify you and ask for your approval.

You can then simply select a service and

make any changes you want (You

won't need to re-enter the shipment details, they will be stored for your convenience

)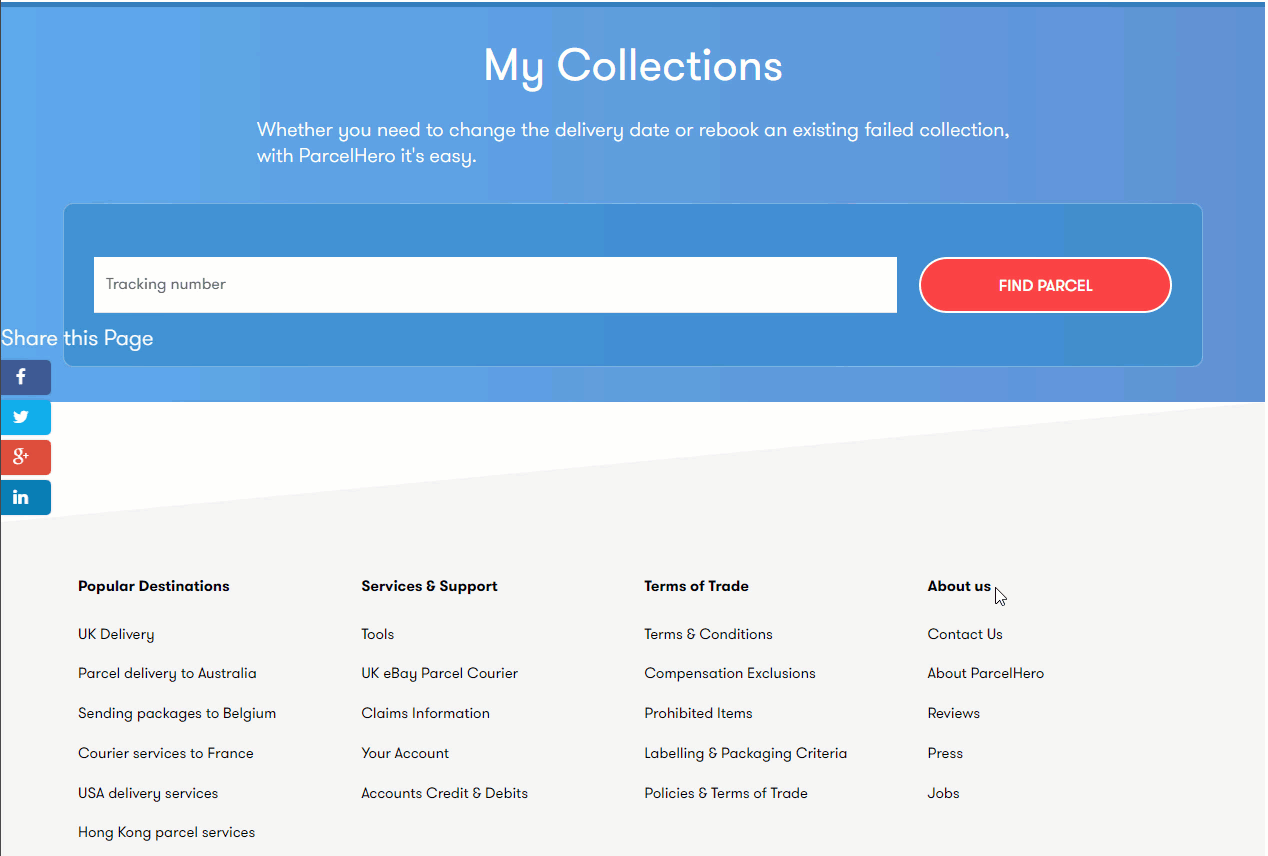 Note: Our prices change regularly, you will need to pay the new price if it has changed since your original booking.